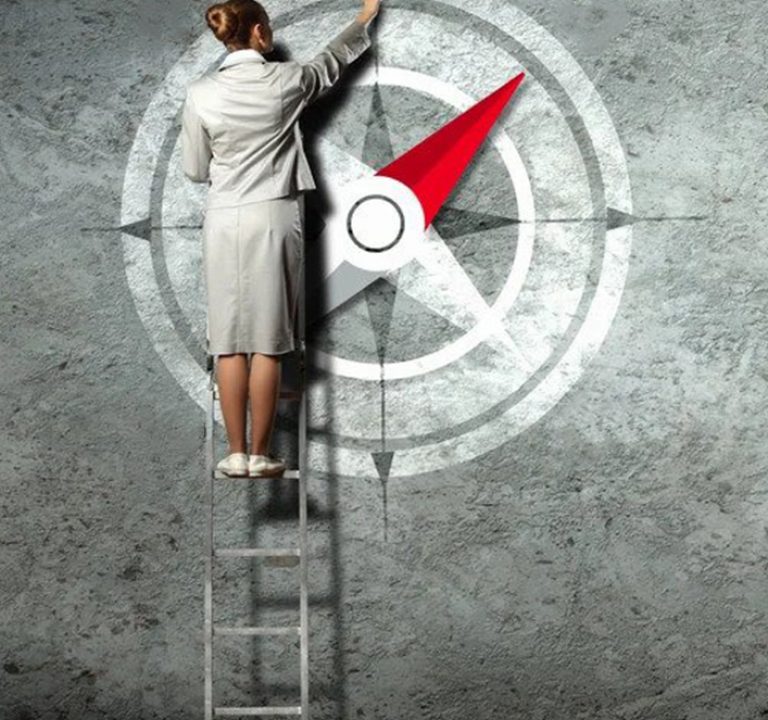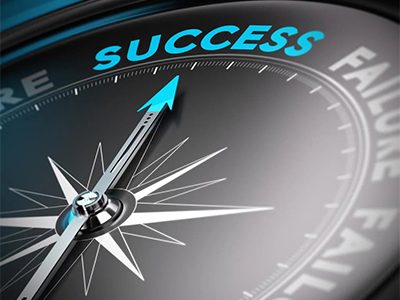 About PMA
Over 7 Years of Experience in Serving to Businesses
PMA LLC was established to provide expert assistance and advisory support to projects and programs from various fields and in all stages of implementation.
At PMA, we seek to become a hub, where our clients receive comprehensive project management advisory services to effectively implement their programs and projects, as well as to successfully meet their strategic objectives.
Our services are designed to meet clients' needs throughout the different implementation phases of their projects and programs, from project initiation to closing and evaluation.
Our experts have extensive experience in end-to-end project management and are ready to share their knowledge and expertise in taking the implementation of your projects to the next level.
MISSION
Our Mission is to deliver professional services and expert assistance to the implementation of our clients' projects.
VALUES
We value honesty, integrity, commitment and flawless delivery. We are honest and straightforward in all our dealings with clients, candidates, contractors and employees.
"We are committed to growing your business through providing high quality services and ensuring high levels of customer satisfaction."
What do we offer?
Our Services
We think and act like your true business partner and not as outsourced service providers.
What have we accomplished?
Our Projects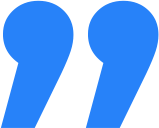 Testimonials
What Clients Say
PMA delivered an outstanding business plan and management advisory services to our new project. The comprehensive financial model developed by them is helping us to make well-founded and efficient decisions for better project implementation.
PMA experts supported us in the smooth implementation of our project, specifically through substantial financial and risk management consultancy services.
For our project, we received to-the-point and professional advisory services. We will be a returning client.
We have developed a great partnership with PMA. Our legal advisory services are always efficiently supported by the management advisory by PMA experts.