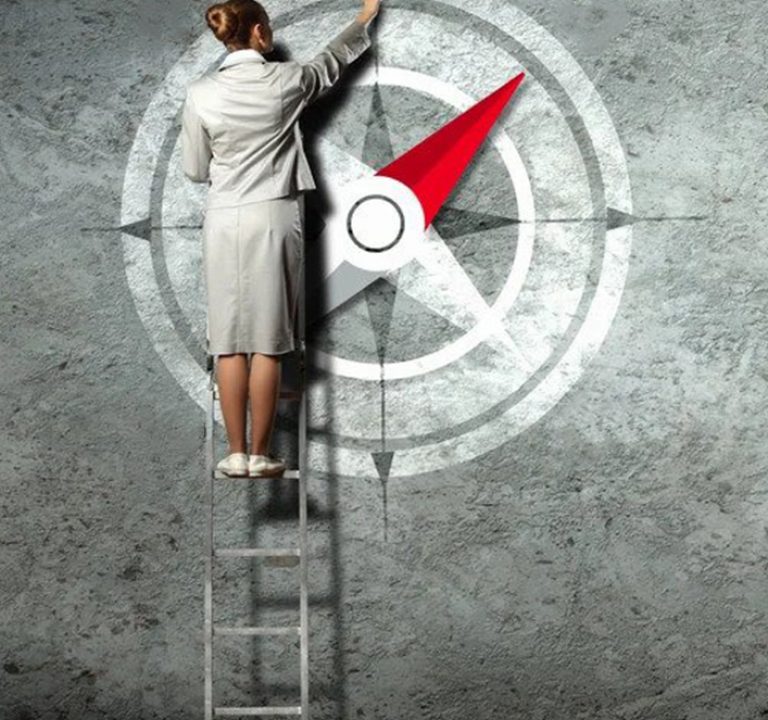 PMA LLC
Your Project Management
Flagman
About PMA
Over 7 Years of Experience in Serving Businesses
PMA LLC was established to provide expert assistance and advisory support to projects and programs from various fields and in all stages of implementation.
At PMA, we seek to become a hub, where our clients receive comprehensive project management advisory services to effectively implement their programs and projects, as well as to successfully meet their strategic objectives.
Our services are designed to meet clients' needs throughout the different implementation phases of their projects and programs, from project initiation to closing and evaluation.
Our experts have extensive experience in end-to-end project management and are ready to share their knowledge and expertise in taking the implementation of your projects to the next level.
VISION
Become the trusted and reliable partner of choice in project management services.
MISSION
Our Mission is to deliver professional services and expert assistance to the implementation of our clients' projects.
VALUES
We value honesty, integrity, commitment and flawless delivery. We are honest and straightforward in all our dealings with clients, candidates, contractors and employees.
Over 120 projects were supported by PMA Experts
Our Expertise
- Financial Services & Banking
- Private Equity & Investments
- Agribusiness, Agriculture & Greenhouses
- Healthcare & Medical Services
- Regional & Social Development Programs
- Infrastructure, Construction & Landscaping
- Feature Box Image
- Energy & Natural Resources
- Textile & Cloths Manufacturing
- Manufacturing & Services
- Food Processing
- Hospitality & Tourism
- Transport & Logistics Consulting
- Retail and Wholesale Trading
- Hi-Tech Projects & Startups
- Business Services
- Telecommunications
- Science & Research
- Consumer Products
PMA
Project Management Ethics
As experts in project management, we are committed to deliver our services in line with international standards of quality and ethical conduct.
Acting as true experts in project management and certified by the Project Management Institute, we have adopted the highest standards of operations both within our company and in all our client and partner projects.
Moreover, by following the international standards and ethical norms in project management, we strive to promote project management as a service through the delivery of our own services.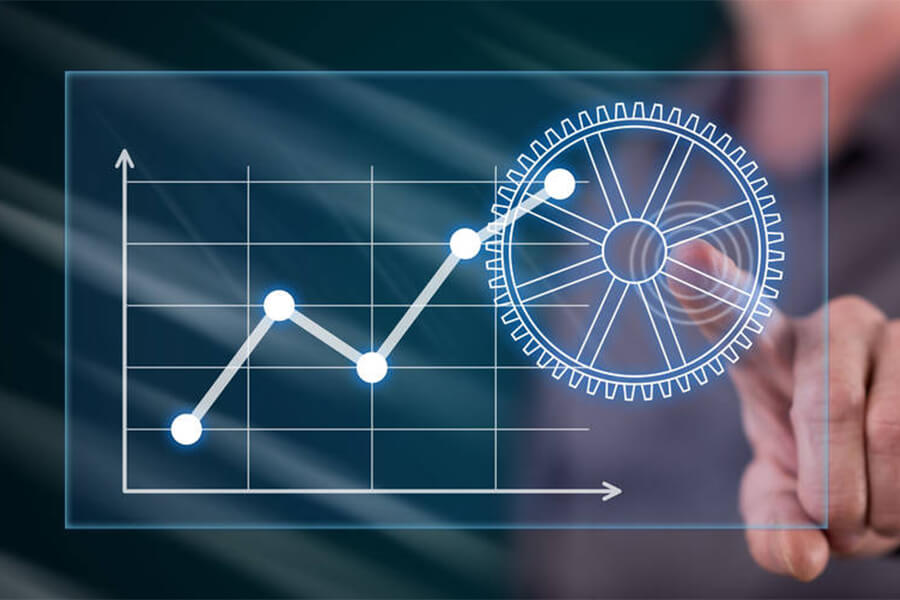 PMA
Grow Your Business. Our Services Help You Do Just That!
We are committed to growing your business through our services. In doing so, we place an emphasis on providing high levels of customer satisfaction.
As our business continues to grow, we work hard to keep these values at the core of our operations. As a company, we value individual excellence and strong teamwork, a hub, where people care about each other and share their knowledge freely.
We strive for excellence and aim to exceed expectations. We work hard to achieve our goals and encourage our team members to strive for excellence, too and celebrate individual and team success.
Retaining our competitive edge through innovation is central to the way we operate. We are constantly innovating our business processes and the scope of our services.
We think and act like your true business partner and not as outsourced service providers.
PMA EXPERTS
Our Leadership and People
Testimonials
What Our Clients Say
PMA delivered an outstanding business plan and management advisory services to our new project. The comprehensive financial model developed by them is helping us to make well-founded and efficient decisions for better project implementation.
PMA experts supported us in the smooth implementation of our project, specifically through substantial financial and risk management consultancy services.
For our project, we received to-the-point and professional advisory services. We will be a returning client.
We have developed a great partnership with PMA. Our legal advisory services are always efficiently supported by the management advisory by PMA experts.