Our services include Project Management Advisory, Project Finance Advisory, Project Documents Expertise, Management Advisory, Business Planning, Financial Modeling, Startup Support and Project Evaluation, as well as training in Project Management.
PMA experts are highly qualified and skilled specialists within their spheres. For detailed information on their expertise, please refer to Our Experts.
You are welcome to write us on [email protected] or dial +374 77 707 507.
Alternatively, you may use the contact form to provide us with your contact details so that we can get back in touch with you.
We respond quickly and efficiently. After all, we believe that first impressions really do count!
PMA Job offers
Open Positions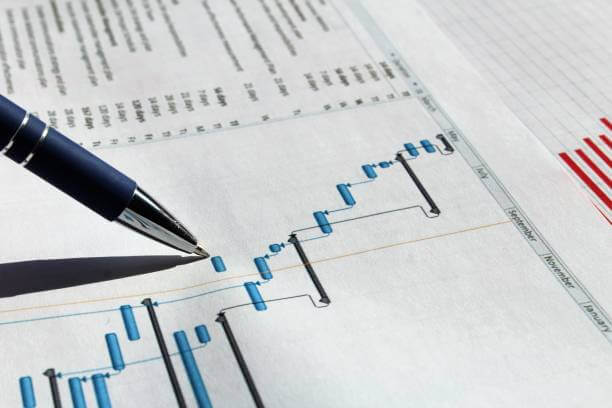 Careers
Rewards and Benefits
We care for our clients' businesses as our own. Therefore, we think and act as true business partners and not outsourced service providers. We share our clients' aspirations, work to understand their reality and align our incentives with their own objectives. Personal impact, mentoring and teamwork are just a few of the aspects of the way we work at PMA.
Are you looking for a first-class Project Management Advisory? Let's have a call!