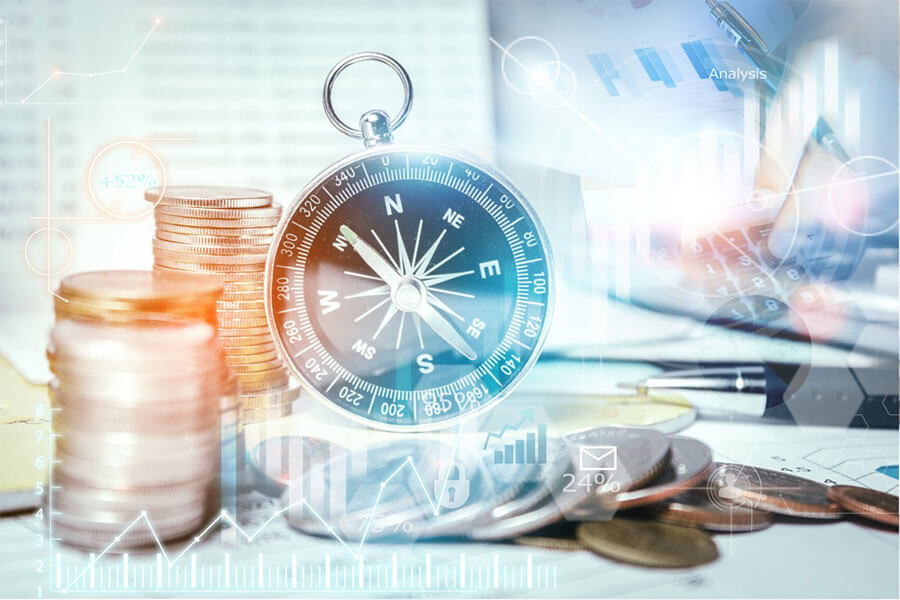 After initiating your project, you will most probably need financing to bring it into life. There are different sources to finance a project and each of them is specific and definite.
To be successful in securing financing for your project, you may need some professional and technical knowledge, such as defining the term-sheet, conducting effective negotiations with investors and understanding the nature of your project financials.
We are experienced in what we do and are ready to share our experience with you.
More about Project Finance Advisory