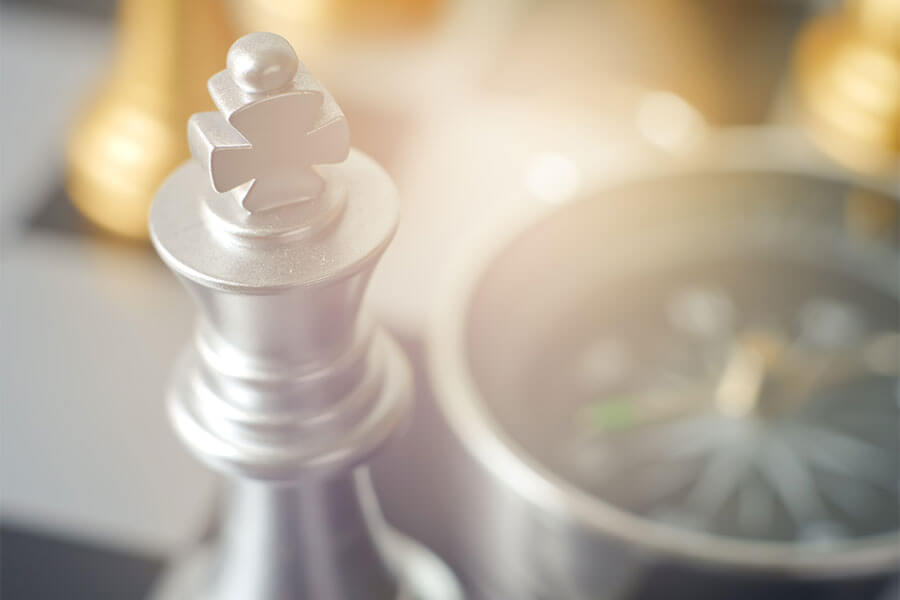 Financial models are to help you to make right decisions.
They also help you to understand the financial health and feasibility of your business, project or idea. With the help of reliable and comprehensive financial models you can get a clear understanding about the current condition and future development scenarios of your business or project.
Our experts have outstanding and extensive experience in financial modeling.
More About Financial Models
Financial Model (FM) is a tool developed in MS Excel to forecast the financial performance of a business, consider possible development scenarios and make financial strategies for each different scenarios.
Typically, a FM is based on the company's historical data, key assumptions about the future and requires to forecast main financial statements (income statement, balance sheet, cash flow statement).
FMs are also used for business valuations purposes. They help to develop right financial strategies for maximizing the business value.
A Financial Model (FM) helps you understand your business, forecast its operations and identify alternative ways of delivering your financial strategy. With the help of FM, you can estimate the capital and operational expenditures, business development scenarios, calculate the efficiency ratios and hence, become prepared to make the right decisions.
We will develop a comprehensive FM for your business, which will provide you with the necessary financial information about your business and our advisory service can support to your decision-making.
You can get more information on some of the assignments PMA experts have conducted for other business cases.
We offer a range of FM advisory services, which include but are not limited to:
Financial Projection Models,
Budget Forecasting and Reporting,
Valuation Model – Discounted Cash Flow (DFC), Comparable Company Analysis (CCA,)
Key Financial Statements Forecasting and Preparation,
Product Costing and Profitability Models,
NPV, PV, FV valuation models,
Scenario and Sensitivity analysis,
Preparation and Analysis of industry specific Financial Models.