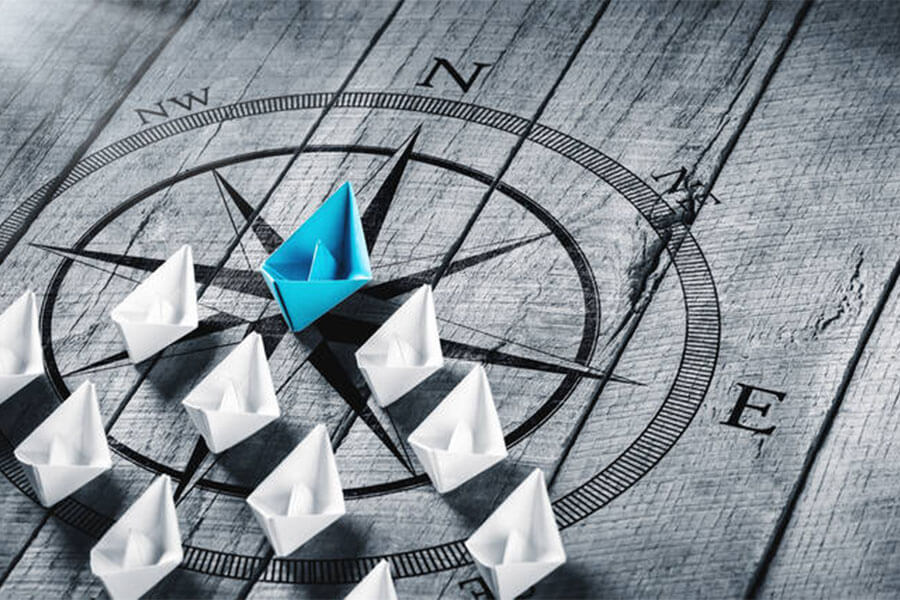 Successful project management takes into consideration effective solutions at all phases of project implementation.
We are a leading advisory firm in project management. Our team is ready to provide expert assistance and professional support to your projects, in any stage your project is, including:
Idea generation and project initiation
Project research and planning
Project execution or implementation
Monitoring and controlling
Project closing and evaluation
Project documentation support and advisory
More on Project Management
Every business has its strategic goals and initiated projects serve for advancing those goals. Good project management ensures that project goals remain closely aligned with the strategic goals of the business.
Besides, project management is important because:
It ensures that the delivered project meets its initial requirements and will deliver real value against the business opportunity;
It ensures there is a proper plan for executing the strategic goals;
It gives leadership and direction to the project's implementation;
It ensures that proper expectations are set on what will be delivered, when, and for how much;
It ensures the consistent quality of the delivered project;
It ensures risks are properly managed and mitigated.
You can also find useful information in other sections of our website.
In general, project implementation lifecycle envelops the following five phases:
Initiating
Planning
Executing
Monitoring and Controlling
Closing
Each project implementation phase has its specific management needs, and effective management can help avoid difficulties and complications during project implementation and achieve all project goals successfully.
We will accompany you from project initiation to closing phases.
According to Project Management Institute, management knowledge draws on ten areas. We will find proper solutions for each of these areas of your project. Here are the ten areas:
Integration management
Scope management
Time management
Cost management
Quality management
Procurement management
Human resources management
Communications management
Risk management
Stakeholder engagement management
Source: pmi.org